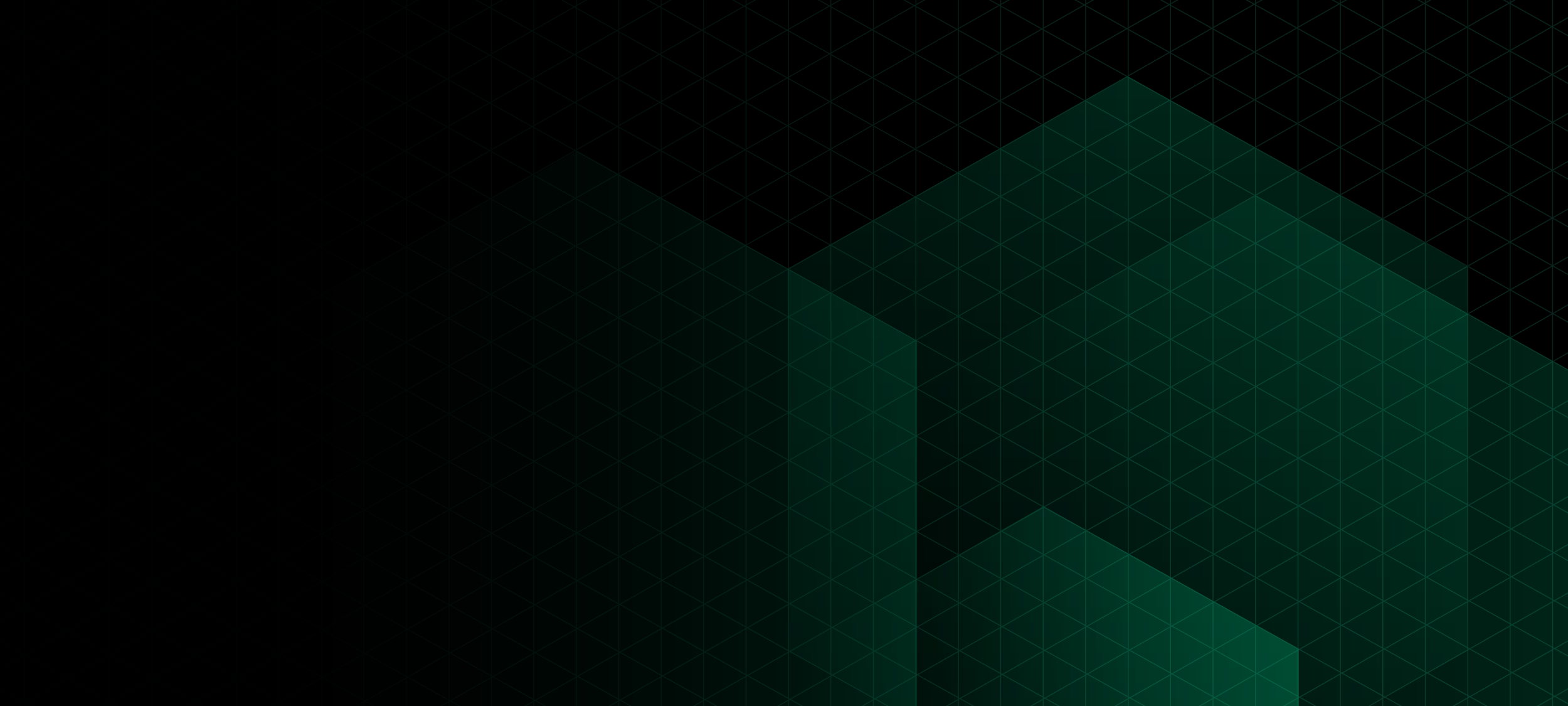 Webinar
SE Hangout: Multi Cloud with Nomad and Consul Connect
Nomad is a simple yet powerful scheduler that easy to deploy, maintain and adopt. In this webinar, we will show build scenarios of deploying a polycloud environments using cross-workloads. We will also see how Consul ties these workloads from both a security and routing point of view.
Register For Live Webinar
Agenda (EDT)
11:00-11:05AM

Introductions

11:05-11:30AM

Presentation and Demo

11:30AM-12:00PM

Q&A
Interested in a demo?
Request a demo or talk to our technical sales team to answer your questions and explore your needs.