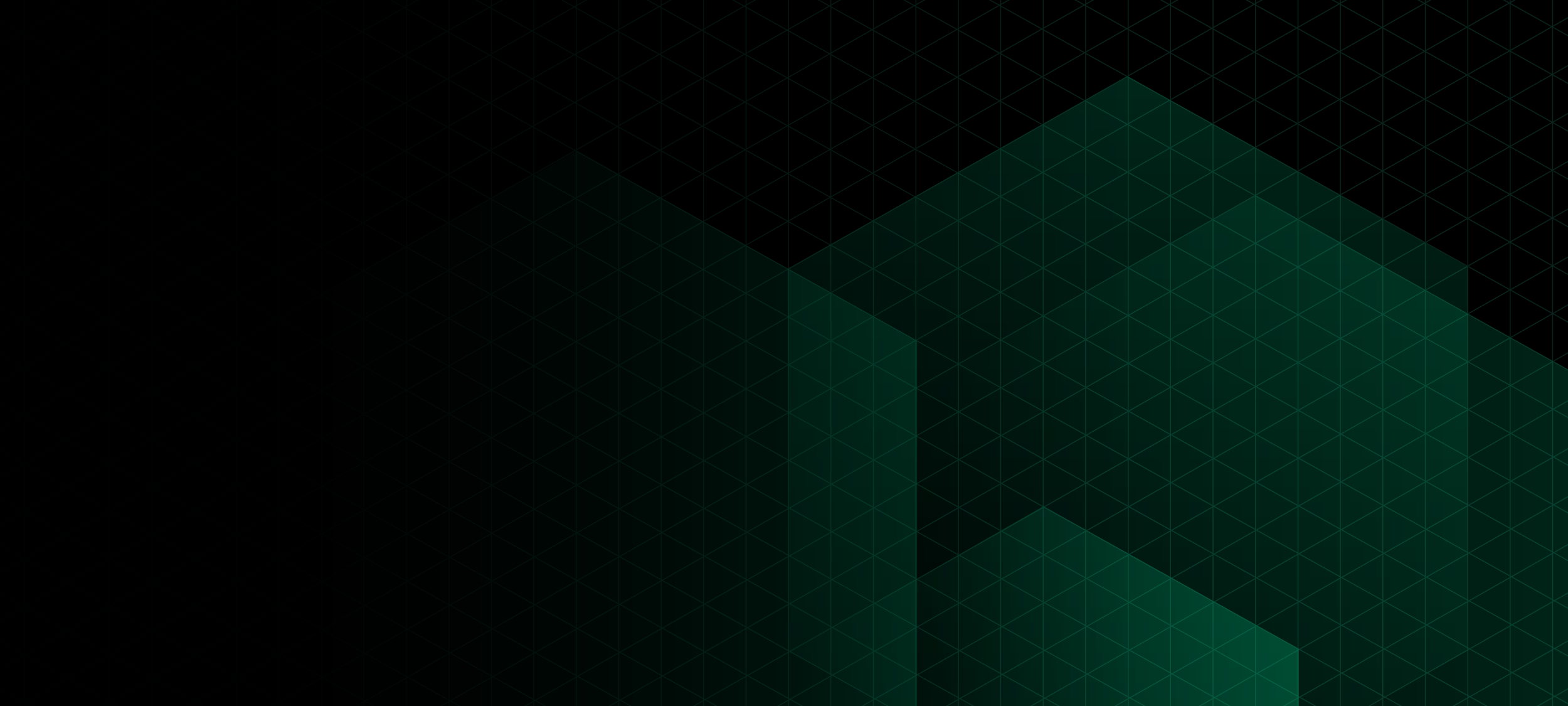 Webinar
SE Hangout: Encourage Data Scientists to Smile: Hybrid ML Ops with Nomad
Google estimates only 1% of data is being used effectively by organizations. Industry trends in Data Team spend indicate that organizations want to turn this around. However, to be effective in hybrid environments, tooling needs to be leveraged that doesn't complicate an already complicated process. Nomad's orchestration capabilities include parameterization and dependency specifications, as well as plugin ability with popular DAG tools. This makes Nomad an excellent choice for ML Ops when interoperability across on-premise and cloud environments is desired.
Register For Live Webinar
AGENDA (ET)
3:00PM-3:05PM

Welcome and Introductions

3:05PM-3:45PM

Presentation

3:45PM-4:00PM

Q&A
Interested in a demo?
Request a demo or talk to our technical sales team to answer your questions and explore your needs.