How Secrets Management Can Accelerate Your Digital Journey
Recorded Webinar
Accelerating the digital transformation of secrets management can be a challenging venture that requires robust design, seamless integrations, and transparent workflows. Successfully overcoming this challenge can thrust your business' security posture into the 21st century. Join DigitalOnUs' Dawas Zaidi & Ian Copeland and HashiCorp's Peter Phan as they walk through the journey of Integrating Centralized Secrets Management at an Enterprise scale. They will talk about the impact of using Accelerators and Trusted Orchestration on their Customer's applications, workflows, adoption rates, and profits.
Recording coming soon!
This webinar has concluded. Once the recording has been posted, you'll be able to see it here. Recordings are usually available 2 - 3 days after the date of the live webinar.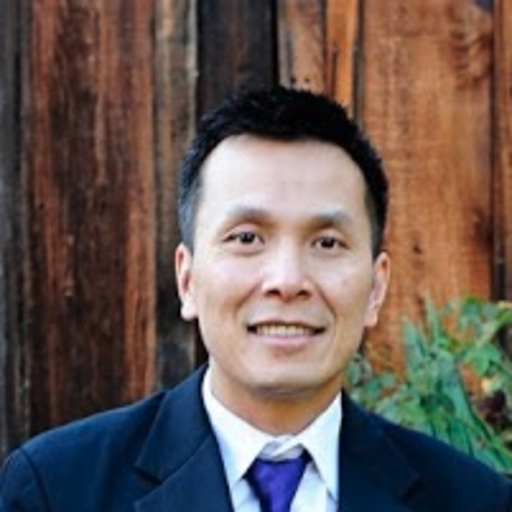 Peter Phan
Sr. Solutions Engineer, HashiCorp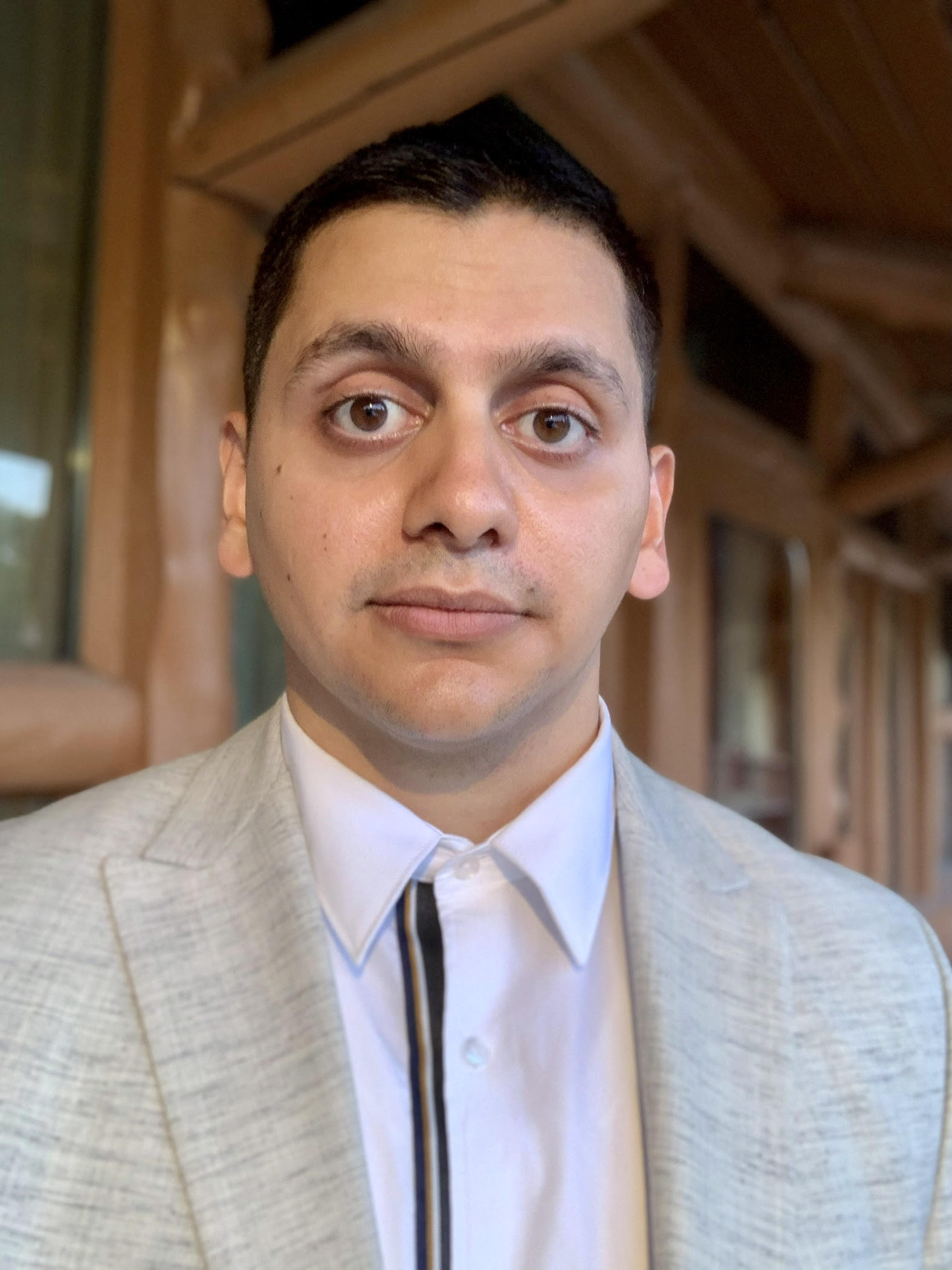 Dawas Zaidi
Sr. DevOps Engineer, DigitalOnUs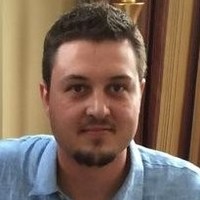 Ian Copeland
Sr. DevOps Engineer, DigitalOnUs