We are excited to announce that we will be participating in Cloud Field Day 6 (#CFD6) on Sept. 25, starting at 11:30 a.m. PDT, with an hour-long session focused on HashiCorp Consul.
Cloud Field Day is an independent IT influencer event where industry professionals participate in a delegate panel and use their expertise to ask questions and provide feedback about the tools being presented in order to learn and share more about the technology, applicable use cases, and the broader industry. We chose this event because of its technical in-depth focus and honest, open communication style.
During the HashiCorp portion of the event, HashiCorp co-founder and CTO, Mitchell Hashimoto and Technical Advisor to the CTO, Anubhav Mishra will give an overview of Consul. As HashiCorp's cloud networking automation product, Consul has introduced service discovery and service mesh capabilities to help customers build fast, reliable, and scalable networks to support cloud-based applications. Mitchell and Mishra will provide a technical overview of the product, highlighting the newest capabilities for the broader technical community. The speakers and additional members of HashiCorp team will be present and participating in the event to to hear comments, feedback, and answer questions that come from the event -- both from the in-person delegates as well as the live-stream audience.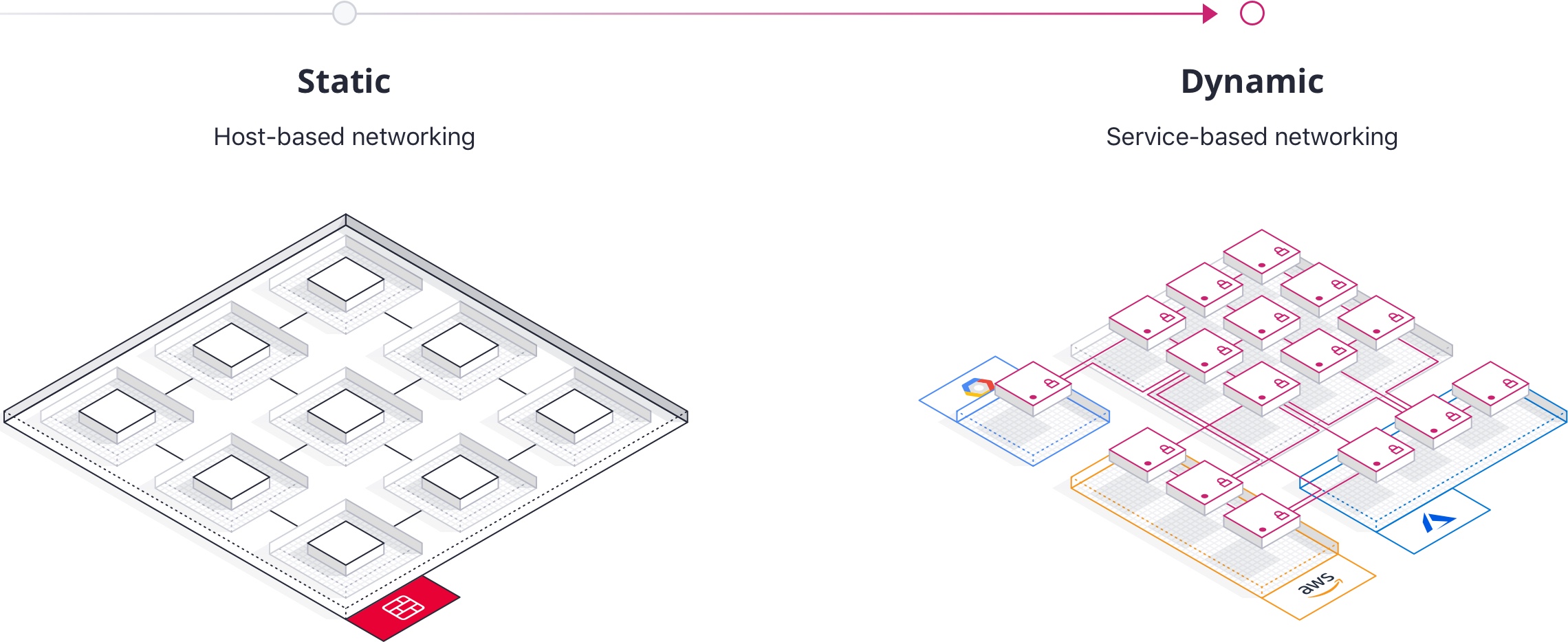 Watch the live-stream of our portion of Cloud Field Day to hear details about HashiCorp and how Consul helps simplify networking challenges in and across clouds. You can also follow along on with the discussion on Twitter using the #CFD6 hashtag.
If you would like to learn more about Consul, read the latest blog, check out our Consul Learn tracks and our Community Forum.