Cloud unlocked, growth simplified
A CLOUD-FIRST ECOSYSTEM
Your blueprint for cloud success
HashiCorp is transforming how organizations approach infrastructure and security. Our software suite provides the automation, integrated workflows, and lifecycle management you need to thrive in the cloud era.
UNIFIED WORKFLOWS
Simple solutions for complex problems
TRUSTED BY LEADING ORGANIZATIONS
Delivering value to enterprises worldwide
Delivering mission-critical functionality faster and at lower cost
Read customer study
"Terraform has helped us create a self-service business model for our development teams"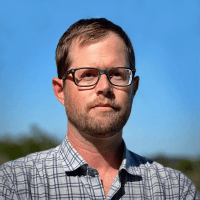 Scott Sanders, VP of Infrastructure, Github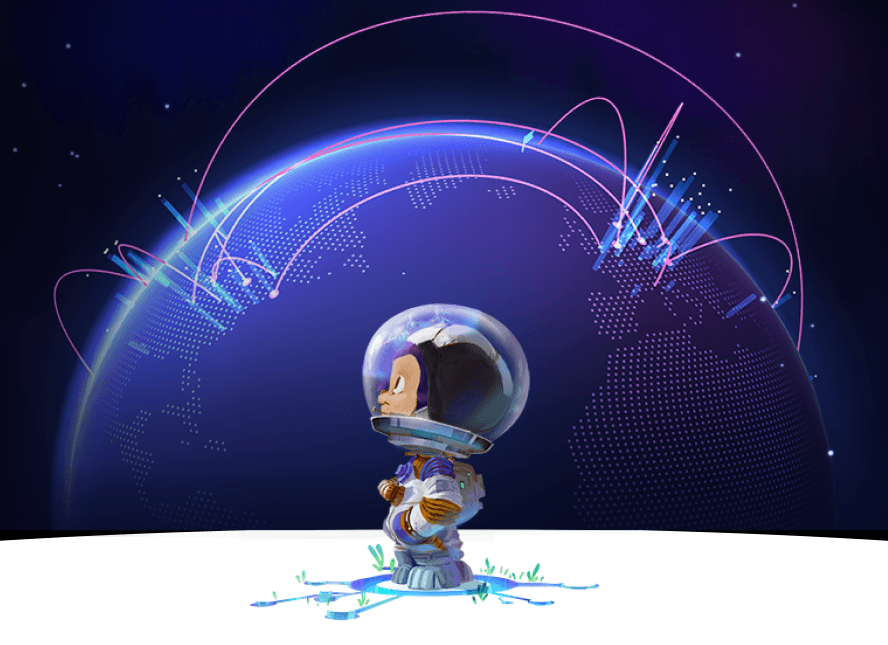 Enhancing security, availability, and performance across a global gaming platform
Read customer study
"Teams using Vault can now automatically issue, retire, or rotate secrets for their entire studio to greatly reduce the risk of a breach or misconfiguration."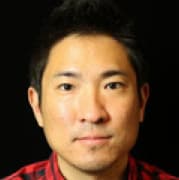 SHUICHI SEKINO, HEAD OF PRODUCT, UBISOFT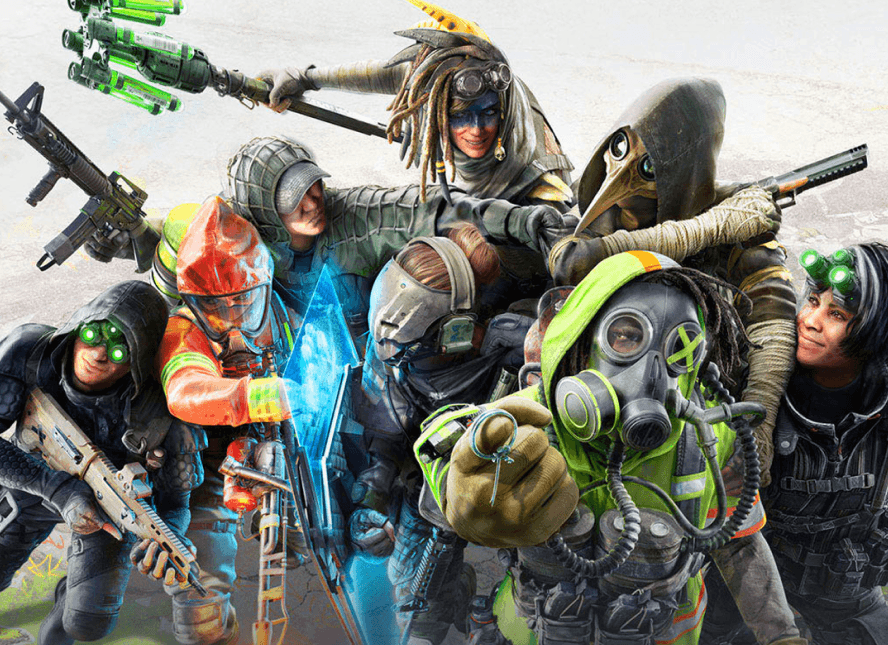 Harnessing cloud-based, centralized service discovery for greater efficiency
Read customer study
"Consul and the other HashiCorp tools allowed us to bring the entire development process in-house…Consul eliminates so many of the service discovery and connectivity obstacles that used to prevent us from working as quickly and efficiently as we wanted."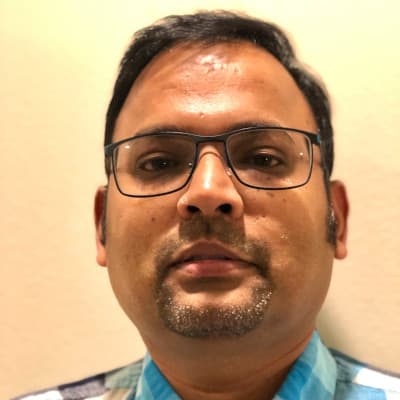 SRIRAM GOVINDARAJAN, PRINCIPAL INFRASTRUCTURE ENGINEER, MERCEDES-BENZ RESEARCH & DEVELOPMENT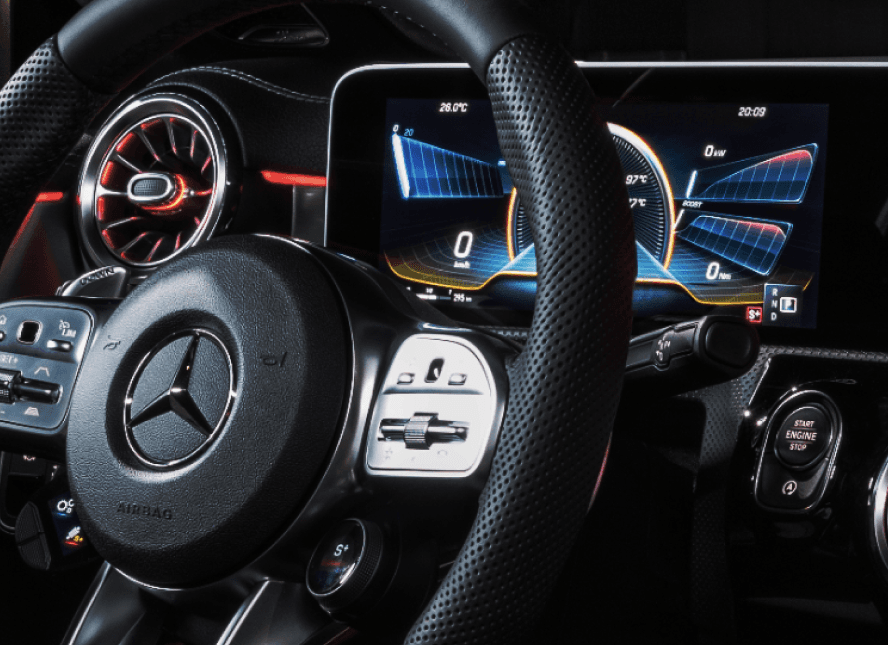 partners & integrations
Built to work with your ecosystem
We understand that success doesn't happen in isolation. That's why HashiCorp products integrate with the technologies that power your business.
930+

Partners

3,000+

Integrations

500+

Systems integrators
Get certified in HashiCorp products
38,000+ people are already certified HashiCorp Cloud Engineers on Vault, Terraform, and Consul. Learn how you can join our community of certified developers.