We are pleased to announce the release of HashiCorp Boundary 0.1.8 and the beta release of Boundary Desktop. Boundary Desktop gives users the ability to connect to remote targets, view active session details, all from a convenient macOS desktop application (Windows support planned).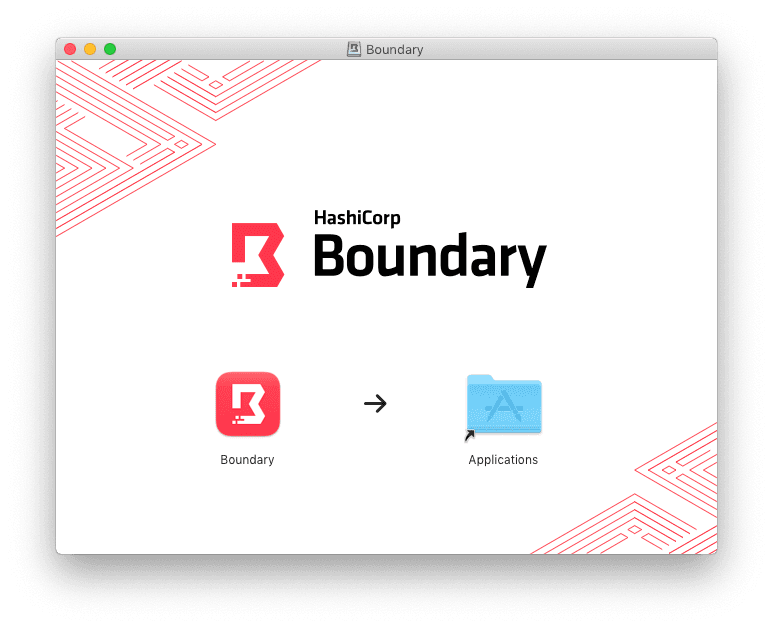 »Boundary 0.1.8
This release of Boundary has a number of improvements and bug fixes, including:
List Filtering: Boundary users can now navigate their resources more easily by filtering list actions based on resource information.
Worker Tag Improvements: Boundary adds the ability to re-parse worker tags without restarting services.
Improved Error Handling: We've shipped better error handling in the CLI when using the -format json flag.
»Boundary Desktop Beta
If you have used Boundary before, you may be familiar with its command line interface. Boundary takes an API-first approach to configuring your landscape of infrastructure targets, identities, and access permissions. While this makes it easy for developers and security administrators to automate infrastructure access management, we have heard from administrators that they would also greatly benefit from a UI-driven workflow as well. Boundary Desktop solves this problem, by enabling the following actions:
Find: Users may quickly browse their available targets.
Connect: Users can connect to targets instantly via Boundary Desktop.
Manage: Users may manage all of their active sessions or drill down to sessions associated with a specific target.
Here is a short video navigating through the interface:
We consider this release of the desktop client to be stable enough to put into our end-users hands, but we're still working through ongoing feature development leading up to general availability.
The release is just the beginning of Boundary Desktop. In the coming months you can expect iterative improvements to Boundary Desktop, including:
Boundary Desktop for Windows
Resource filtering to streamline how users browse available targets
The ability to launch target sessions over a user's preferred application-layer protocol
Improved user controls for resource organization
»Next Steps
To get started, head over to the Boundary Desktop guide, where you will learn how to install Boundary Desktop and connect to your first instance.
You can help make Boundary Desktop better too. Feel free to open a GitHub issue or a pull request, or start a thread on our Discuss forum.