In 2015, the first HashiCorp community conference, HashiConf, was organized with the goal of offering the community a space to meet in-person to share knowledge, exchange tips, and compare best practices about HashiCorp tools.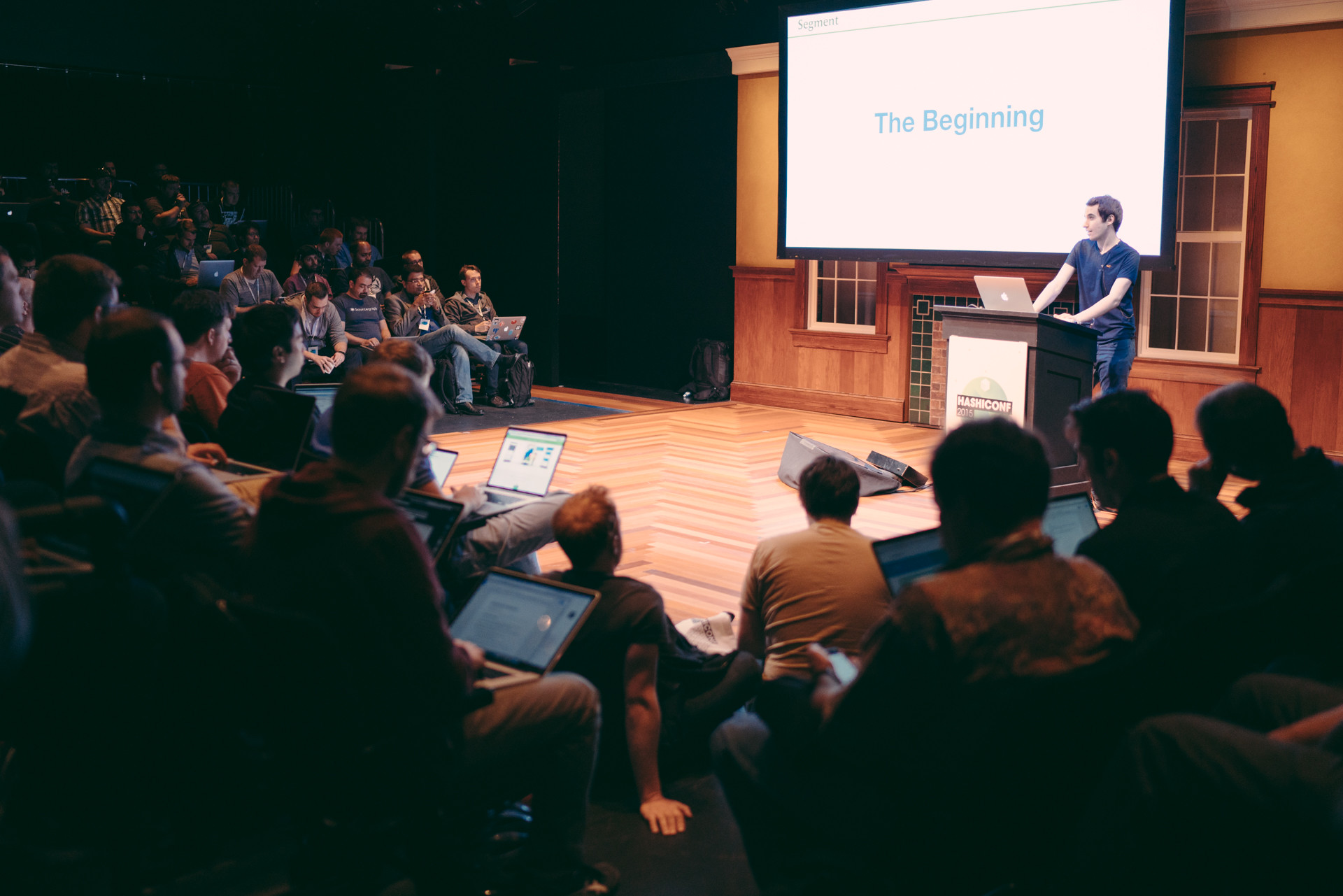 At that first HashiConf, 350 people gathered in Portland for two days to share technical insights and use cases, meet with HashiCorp employees, celebrate the core contributors, and hear about the launch of HashiCorp Nomad.
As the community grows (we're at nearly 30,000 members globally), so too do our conferences. Based on your feedback, our conference program has expanded to include more tracks, hands-on product trainings, product demo zones where you can meet HashiCorp engineers for questions and feedback, a Hallway Track, and more.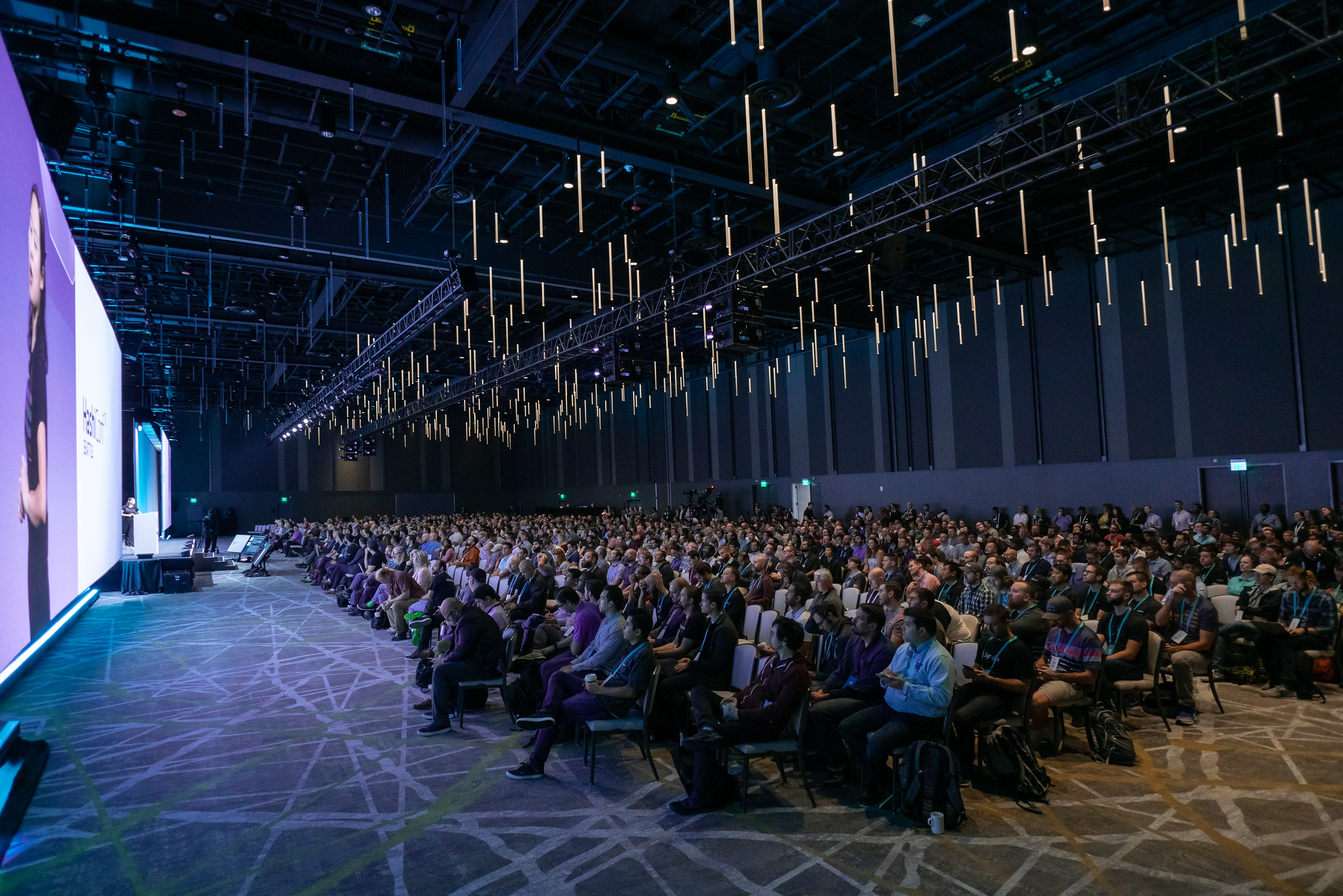 As the conferences grow, however, the goal remains steadfast: HashiCorp community conferences are designed to support you, the global community using HashiCorp tools to solve development, operations, and security challenges in infrastructure.
This is why we are excited to announce that our global community conference program is expanding even further in 2020. For the first time, our events will take place on three different continents around the globe.
In addition to HashiConf US in North America, and HashiConf EU in Europe, we will host the very first HashiCorp community conference in the Asia-Pacific region, HashiDays Sydney.

By introducing HashiDays Sydney to our global conference program, we hope to make it easier for the HashiCorp community in the Asia-Pacific region to experience the energy and learning that happens when the HashiCorp community gathers under one roof for a busy few days of education, collaboration, and connection.
We hope to see you at one (or more) of our community conferences in 2020!
»Key info & dates for each event:
HashiDays Sydney (Sydney, AU)
April 6-7, 2020
HashiConf EU (Amsterdam, NL)
June 8-10, 2020
CFP opens: Dec 3, 2019 (apply here)
CFP closes: Mar 17, 2020
HashiConf US (San Diego, CA)
Oct 13-15, 2020
CFP opens: Jan 23, 2020
CFP closes: May 19, 2020
Questions about tickets, speaking opportunities, or sponsorship? Feel free to reach out to events@hashicorp.com.