After a two-year hiatus, we were excited to finally host the European technical community once again at our Westergas venue in Amsterdam, NL. HashiConf Europe 2022 was a sold out event with 700+ attendees in-person in Amsterdam and 4,000+ joining us online. The event included daily keynotes, 30+ breakout sessions, hallway track sessions, and product workshops to help virtual and in-person attendees share ideas and deepen their knowledge of HashiCorp products.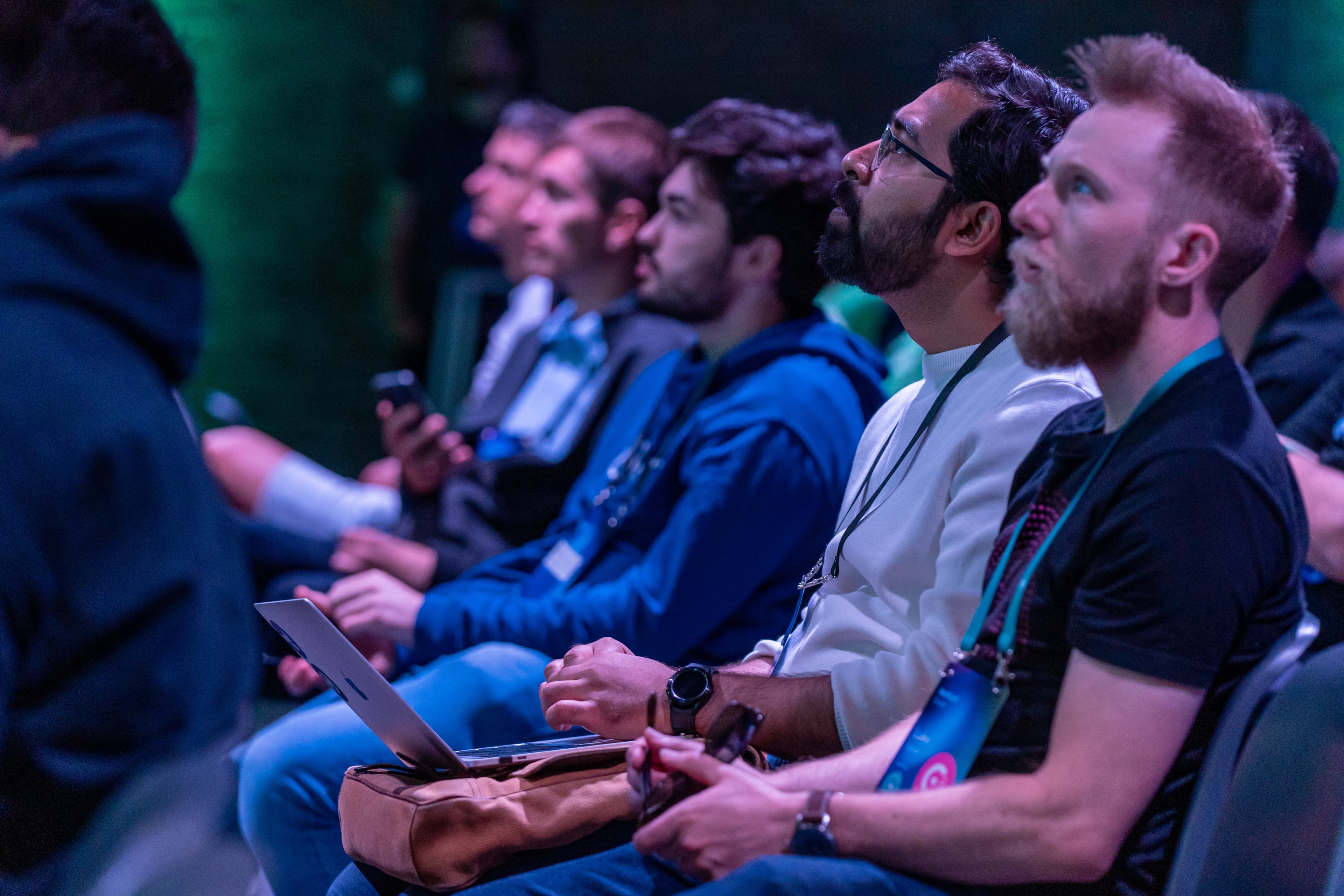 »The Big Announcements
On the first day of HashiConf Europe, we announced the HCP Waypoint private beta program, Drift Detection for Terraform Cloud, and a public beta of the new HashiCorp Developer site.
Day two saw the announcement of significant enhancements for HashiCorp Consul, including HCP Consul becoming generally available on Microsoft Azure, the general availability of Consul API Gateway 0.3, a tech preview of cluster peering from the upcoming Consul 1.13 release, and AWS Lambda support. We also announced the general availability of HashiCorp Vault 1.11, and HCP Boundary's public beta.
To catch up on all of the announcements and news, read all of the recent HashiConf blogs here. Along with our Day 1 and Day 2 keynotes, you can now watch all of the sessions, hallway tracks, and learn labs from HashiConf Europe on our YouTube channel. Here is our complete HashiConf Europe 2022 video playlist:
And finally, for a quick look back at our first in-person event in over two years, check out this short recap video filmed over all three days in Amsterdam:
»See You in LA in October
Thank you to everyone who joined us from all over Europe and the world, the speakers who presented their use cases on stage, and the HashiCorp employees who were on the ground meeting the community and answering questions. We could not have done it without you and we hope to see everyone back in Europe next year!
In the meantime, planning is already underway for HashiConf Global 2022, taking place October 4-6 in Los Angeles, CA. The first speakers and sessions are already announced, with more coming soon. Register now and join the HashiCorp community in Los Angeles, or online. We hope to see you there!